Hollow glass microball – Polymir
Microballoon hollow glass to use for lightening structures based on polyester resin.
Specifications Hollow glass microball – Polymir
500g pocket.
Store at room temperature and away from moisture. Prolonged exposure may cause irritation.
Do not store next to foodstuffs.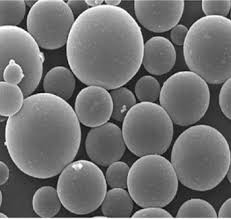 Our other Composites
Polyester putty for resealing and repairing most materials (polyester...

7890 F polishing paste is particularly recommended for polishing...

Pre-accelerated and thixotropic isophthalic polyester resin with high reactivity.

This solution is a mixture of Toluene and paraffin...

The gel coat STRATIGEL white 2400 is a gel...

STRATIGEL 3400 gel coat is a gel gel coat...